Tony Horton mentions this shoe while he is explaining the moves in P90X3. Since there are alot of side to side movements, a running shoe typically is designed to front and back motion, and not side to side. He does not mentioned the brand in the DVD's but it appears to be the Asics Fortius TR Cross Training Shoe.
This one is in black
This one is for women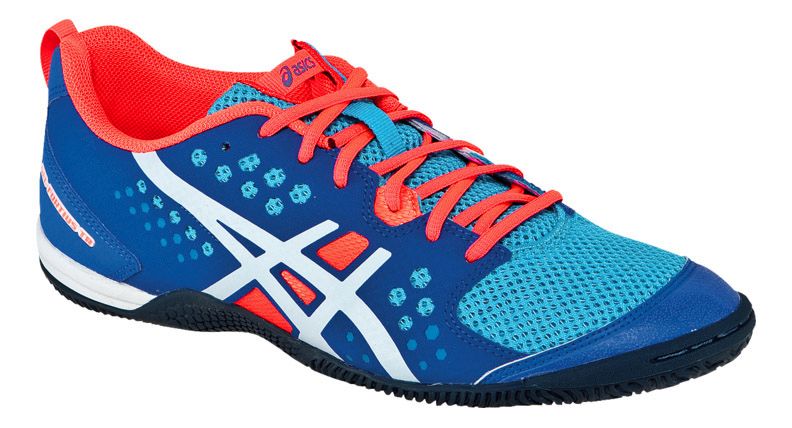 This one is the ASICS Men's Gel-Fortius TR 2 Training Shoe
Click here to find savings for the Asics Cross Trainers or other Cross Trainers
Learn more about Tony Horton's Latest Workout
22 Minute Hard Corps
!
Check Here
to Get the Latest Info!
Ready to win a Beachbody Program? Click Here to Watch a Video about an Opportunity that can change your life!
*Please note that some links on my website are affiliate links where the company pays me a little bit to share their offerings. Also I am a Team Beachbody Coach and some of those thinks link you to my Beachbody websites. The links do not cost you anything additional to use them and you will be helping cover the costs of this website so I can continue to share my adventures. Thanks for your support!